Grega Sorčan: zanima nas zmaga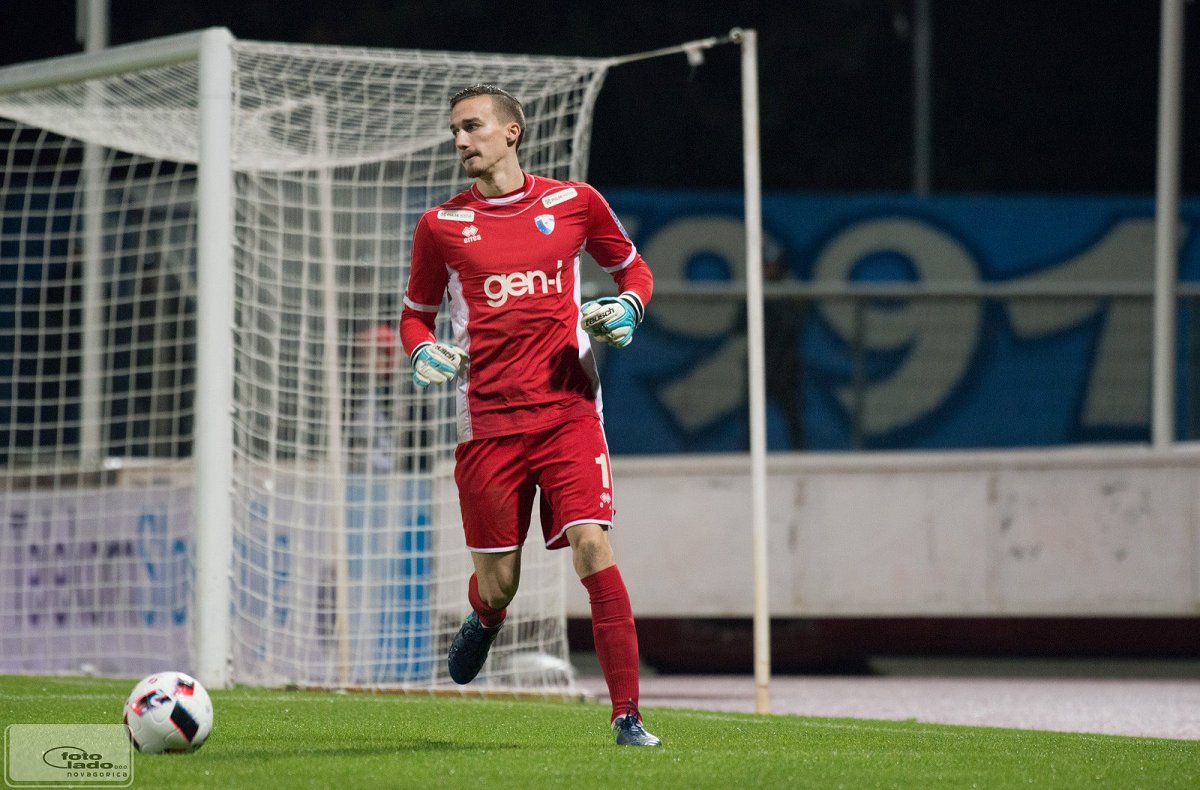 Nova Gorica, 14.04.2017
Pet zmag in en remi v drugem delu sezone ND Gorico postavlja na prvo mesto pomladne lestvice. To je dovolj velik motiv za uspešno nadaljevanje serije. Pred mikrofon smo tokrat povabili prvega vratarja ekipe Grego Sorčana.
''Takšnega uvoda v spomladanski del sezone nismo pričakovali. Vedeli smo, da imamo dobro ekipo, da lahko naberemo precej točk, kar nam je dejansko tudi uspelo. Zbrali smo jih šestnajst od možnih enaindvajsetih, tako da smo zelo zadovoljni z dosedanjim drugim delom,'' je uvodoma dejal Sorčan.
Nato je nekaj besed namenil svojem razvoju: ''Rad bi povedal, da sem v Novi Gorici zelo zadovoljen. Tukaj sem napredoval tako na igrišču kot izven njega. Veliko zahval za to gre seveda Borutu Mavriču, trenerju vratarjev, ki mi je dal zares veliko.''
Mladi vratar, ki si je že prislužil poziv tudi v člansko reprezentanco Slovenije, o tekmi s Celjem pravi: ''Tekma z Celjem bo ena izmed pomembnejših, kajti obe ekipi se borita za Evropo. Nam bi ta zmaga pomenila zelo veliko, saj bi se oddaljili na sedem točk razlike, kar je pred zadnjimi sedmimi tekmami kar lepa prednost. Gremo na zmago, upamo da tri točke ostanejo doma. Cilj je vedno, da zadetka ne dobiš. Tudi 0:0 ni slab rezultat, toda kot sem rekel, nas zmaga zelo zanima.''
GREMO, GORICA.
PRIDITE V ŠPORTNI PARK.