Trener Srebrnič zelo vesel prve zmage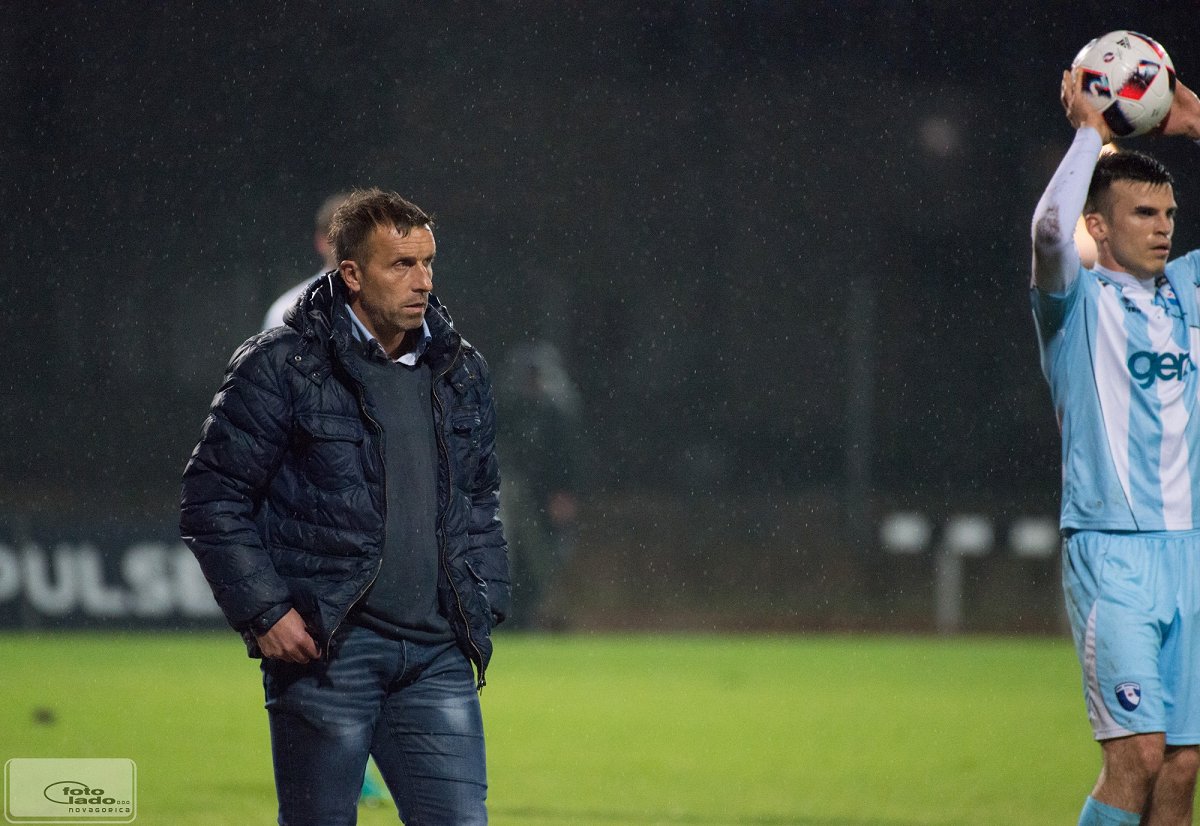 Nova Gorica, 27.02.2017
Po prvi zmagi je z zadovoljstvom pred mikrofone stopil novogoriški strateg Miran Srebrnič.
Dejal je: ''Pri izidu 1:0 za nas smo zelo dobro kontrolirali igro. Tudi kasneje smo imeli še nekaj priložnosti. Zapletlo se je po prejetem zadetku, ko smo naredili napako. Tedaj smo trpeli in bi lahko prejeli še en gol, toda iz prekinitve smo rešili tekmo.''
K temu je dodal: ''Mislim, da je glede na prikazano skozi celotno srečanje naša zmaga zaslužena. Igrišče je bilo težko. Malo je bilo igre s podajami. To je bilo tudi za pričakovati, saj je to vendarle prva tekma po premoru. Bilo je malo nervoze. Krško ima dobro ekipo, tako da je na tem igrišču je zelo težko zmagati. Vesel sem, da nam je uspelo. Čestitam svojim igralcem in tudi ekipi Krškega za korektno igro.''
GREMO, GORICA!